Sarasota Bradenton Home Show
Everything for your home improvement project

Builders, Contractors, Kitchens, Baths, Garden Displays, Landscapers, Pools, Spas, Security Systems, 
Garage Doors, Driveways, Windows, Solar  &  much more! Have you been in your home for years or just moved in? The Sarasota Home Show is your one stop shop for all your home improvement projects!
Produced by
Producers of Florida's Best Home Shows ©2017
For More Information Call: 877.730.SHOW(7469)
or Email renee@eccshows.com
Bradenton Area
Convention Center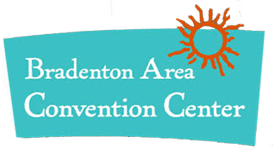 Bradenton Area Convention Center
1 Haben Blvd, Palmetto, FL 34221
Mr. Green Thumb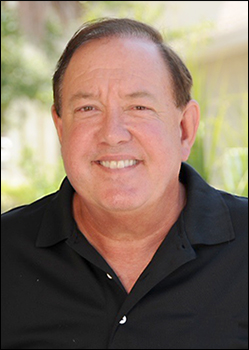 Author of Stan DeFreitas'
Complete Guide to Florida Gardening
Known as "Mr. Green Thumb", Stan DeFreitas has experience as an urban horticulturist working for the Pinellas County Extension Service and has taught horticulture at St. Petersburg College.
He will present Gardening Seminars the entire weekend at the Sarasota Bradenton Home Show.